Government IT Centre // The luxembourg Gouvernment
Remit
The Government IT Centre (CTIE) - technological arm of the Ministry for Digitalisation - is the administrative body responsible for IT services for Luxembourg's government, ministries and public administrations. It offers a wide range of services to its clients in the public administration.
'Electronic Governance 2021-2025' strategy
The 'Electronic Governance 2021-2025' strategy determines the essential elements of the State's successful digital transition in order to provide the citizens with access to quality digital services and ensure the gradual transition to digital governance, as advocated by international bodies.
News
On 21 February 2023, Marc Hansen, Minister Delegate for Digitalisation, took part in the "e-invoicing Symposium". This event dedicated to electronic invoicing was organised by the Chamber of Commerce in collaboration with the Ministry for Digitalisation and the Chamber of Skilled Trades and Crafts.

Since 2022, it has become easier and faster to file a tax return with the new MyGuichet.lu assistant. 70% of the 300,000 natural person taxpayers could already potentially take advantage of this new tool for their tax return in 2021.
Our mobile applications
GouvID
GouvID enables you to use your Luxembourgish electronic ID card (eID) together with your smartphone to identify yourself to certain online public services such as MyGuichet.lu on a PC or tablet.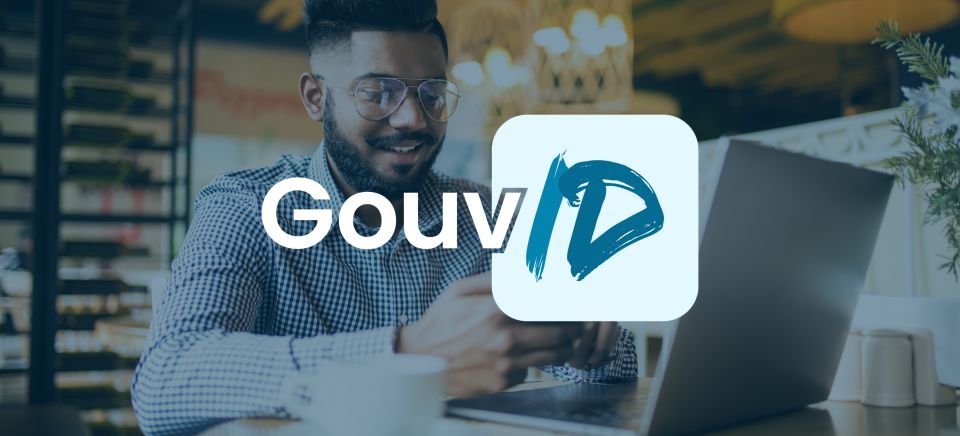 ---
GouvCheck
GouvCheck allows you to check the authenticity of an official document issued in Luxembourg, free of charge and in real time, by means of a QR code embedded in the document.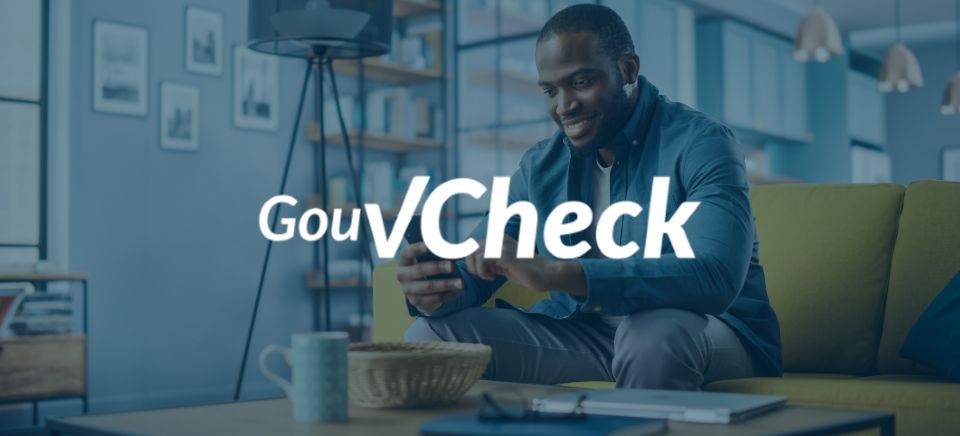 ---
App MyGuichet.lu
Download our free mobile app MyGuichet.lu, which facilitates access to your online administrative procedures as well as your contacts with Luxembourg administrations and public bodies.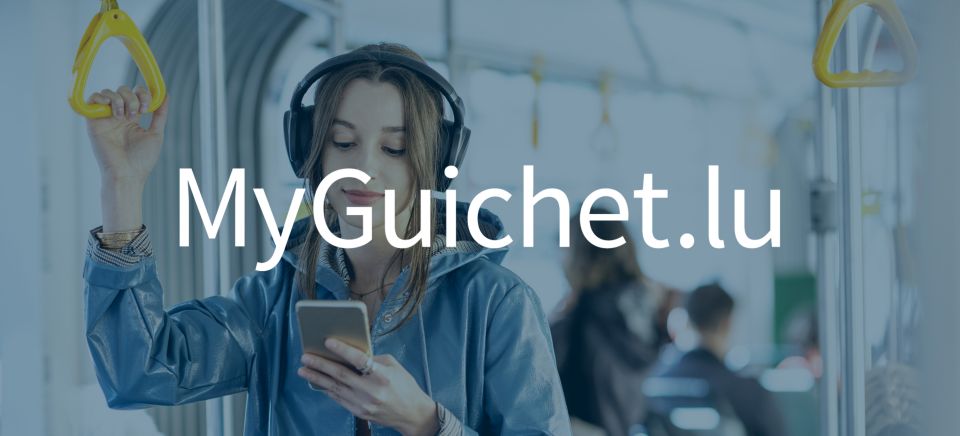 Guichet.lu and MyGuichet.lu
Guichet.lu
Are you a citizen and want to know the procedure for obtaining the family allowance? Are you an entrepreneur and want to know what financial aids are available to you? Guichet.lu, the administrative guide of the Luxembourg State, has all the answers for you!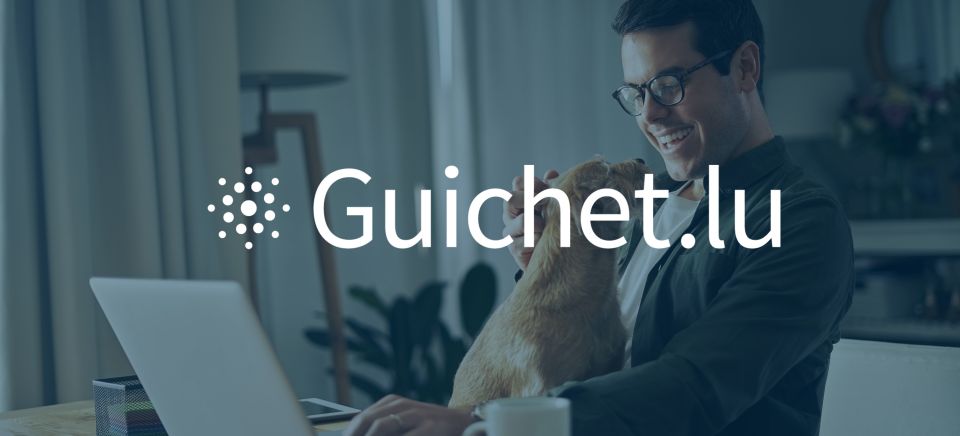 ---
MyGuichet.lu
MyGuichet.lu is your single point of contact to interact electronically with the Luxembourg State. Carrying out administrative procedures, receiving administrative documents, making an appointment with an administration or simply consulting your data - everything is possible, online, through your secure personal eSpace.